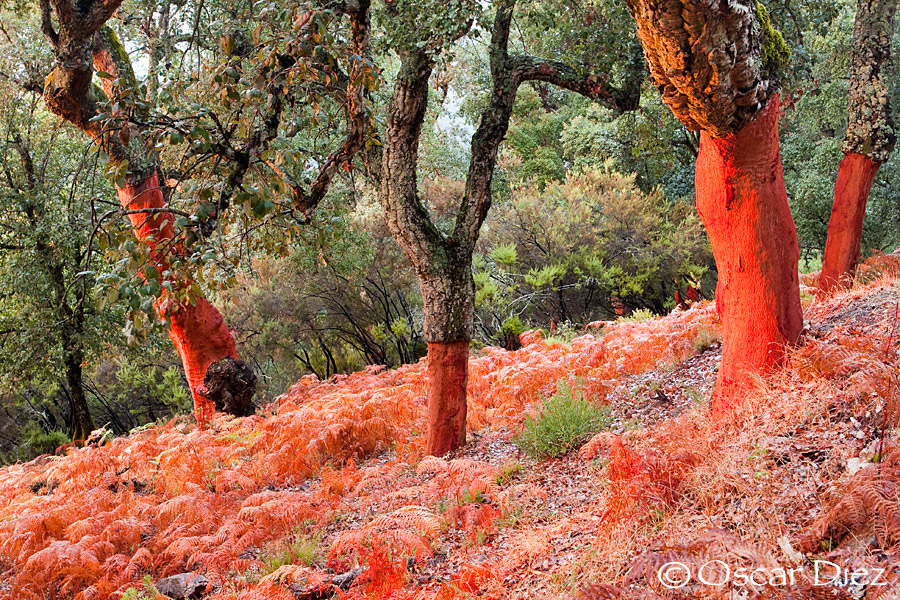 Natural Park of the Alcornocales
After a rainy day the sun came up huge one minutes before getting behind the mountains giving life to the cork.
Location:
Alcornocales Natural Park (Cadiz)
Photographic equipment:
Canon 40D, Canon 17-40 f4 USM, tripod, cable disparador y filtro polarizador.
f/10, vel. 25 sg. ISO 100, 34mm focal.